Frenna
Frenna is bekend van zijn hits als 'Wanna be mine', '16 million' en 'Walk away' en is nu te boeken voor een geweldig optreden in uw club of op uw festival.
Frenna, de artiestennaam van Francis Edusel, een Nederlandse rapper geboren op 17 november 1991 in Den Haag. Frenna is lid van de populaire rapformatie SFB en brengt daarnaast ook hits uit als solo-artiest en samenwerkingen met andere grote Nederlandse urban artiesten. Rappen begon voor Frenna als een hobby, en samen met vrienden begon hij dan de groep SFB, Strickly Family Business. Het werd een impuls om door te gaan in de urban muziek wereld. De debuutsingle van SFB 'Flexen' werd razendsnel een clubhit en werd reeds meer dan een miljoen keer bekeken op YouTube. Frenna is tegenwoordig een van de bekendste Nederlandse rappers.
In 2015 verscheen het nummer 'Meisjes blijven meisjes', hieraan werkte Ronnie Flex mee als gast artiest. Frenna was ook zelf gast op singels van artiesten als Broederliefde, SBMG, Lijpe en Monica Geuze. Ondertussen blijven hij en de andere drie leden van SFB samenwerken. Hun albums 'Reset the levels - Boulevard' (2015) en 'Lituatie' (2016) bereikten respectievelijk nummer 13 en 2 van de Album Top 100. In november 2016 kwam zijn album 'Geen oog dichtgedaan' binnen op nummer 4 van de Top 100. Op dat moment staan er ook elf singles in de Single Top 100 waaraan hij heeft meegewerkt. Ook werkte Frenna samen met Young Ellens.
Frenna boeken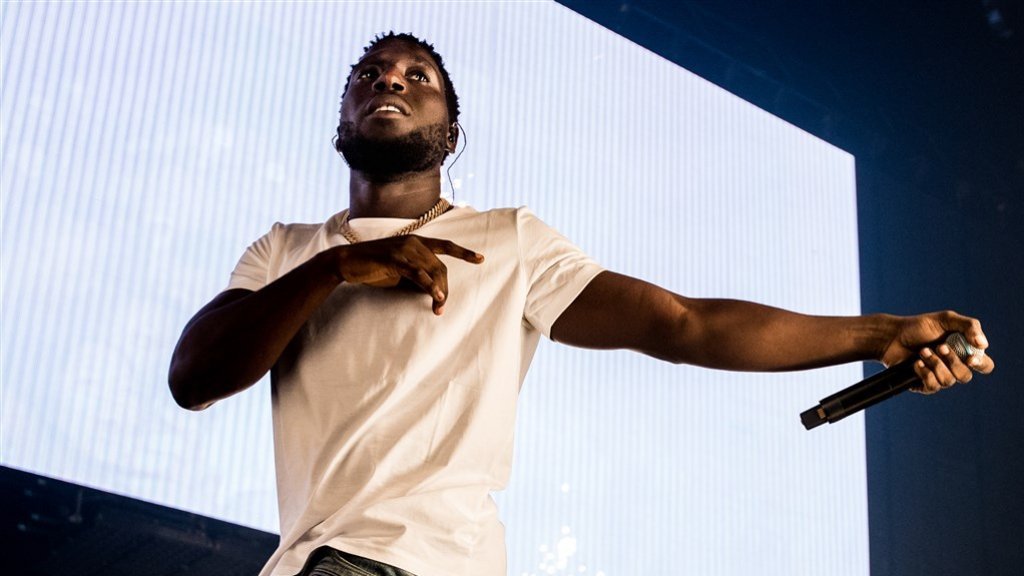 U heeft een gelegenheid en wilt Frenna boeken? Dat kan bij Evenses! Wilt u Frenna boeken voor een feest? Misschien wilt u Frenna boeken voor een schoolfeest? Of Frenna boeken voor een andere gelegenheid zoals Frenna boeken voor een festival, Frenna boeken voor een club?
Wilt u Frenna boeken voor uw gelegenheid? Deze act is via Evenses te huren voor uw evenement. Vul het offerte formulier in, of neem geheel vrijblijvend contact met ons op. We staan 7 dagen in de week klaar om al uw vragen te beantwoorden over het boeken van Frenna.
Bij Evenses kunt u: