Volendamse bands vroeger
Rond 1960 waren er twee succesvolle Volendamse bands. Dat waren The Cats en BZN. The Cats was een popgroep die bestond van 1964 tot 1985. In die tijd waren The Cats een van de populairste bands in Nederland. The Cats hebben de palingsound ontwikkeld. De palingsound is het kenmerkende geluid van de palingpop. Dit is een soort popgenre gemaakt door artiesten uit Volendam. Deze palingsound word tot op de dag van vandaag nog gebruikt. The Cats hebben in hun 21 jarig bestaan 5 nummer één hits gehad en 19 Top 10 hits.
De band BZN, Band Zonder Naam, bestond tussen 1966 en 2007. BZN maakte Engelstalige, Franse en Nederlandse hits. BZN was niet alleen populair in Nederland, maar ook in Duitsland, Zuid-Afrika en Vlaanderen. BNZ houd het record van meeste hits in de Top 40, dit waren er om precies te zijn 55 waarvan er 22 in de Top 10 stonden.
Volendamse bands nu
Volendamse bands zijn altijd al populair geweest. Deze populariteit zet zich voort in de jaren 2000. Zo ontstond in 2002 de 3J's. De 3J's brachten in 2007 hun eerste album genaamd 'Watermensen' uit. Met dit album wonnen ze de 'Rembrandt' en de Zilveren Harp. De 3J's hebben na dit album nog 4 albums uitgebracht die net zo goed werden ontvangen. De 3J's hebben in 2011 Nederland vertegenwoordigd op het Eurovisiesongfestival. Hier zijn ze als 43ste geëindigd.
Een ander bekend Volendams zangduo is Nick & Simon. Nick & Simon braken in 2006 door met hun singles 'De Soldaat' en 'Steeds weer'. Het debuutalbum genaamd 'Nick & Simon' werd een groot succes en heeft ondertussen de platina status bereikt. In 2007 bereikte Nick & Simon de nummer één plaats in de Single Top 100 met het nummer 'Pak maar m'n hand'. Het nummer 'Rosanne' stond 55 weken lang in de Single Top 100. In 2009 ontvingen Nick & Simon een SENA-Mediatools Award voor het nummer Rosanne, omdat dit het meest gedraaide nederpophit nummer in de horeca was.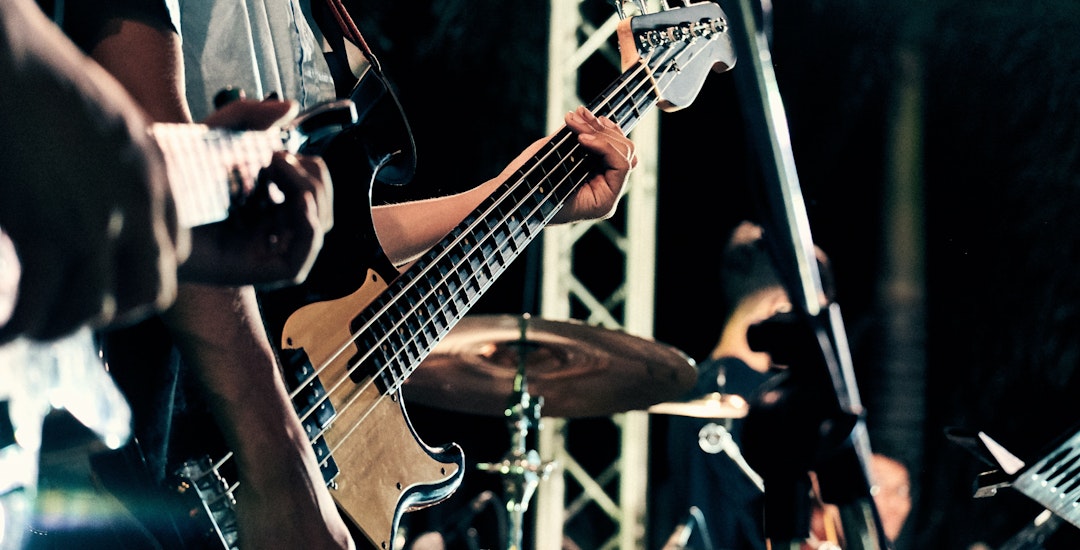 Volendamse zangers
Naast bekende Volendamse bands zijn er ook genoeg bekende Volendamse zangers. Denk maar aan Piet Veerman. Piet Veerman kwam uit met het nummer Sailin'home wat vervolgens de nummer 1-positie voor 4 weken veroverde. Sailin'home werd het beste verkochte nummer in Nederland en behaalde platina. Piet Veerman heeft tijdens zijn carrière meer dan dertig gouden platen in ontvangst mogen nemen.
Een andere bekende Volendamse zanger is Jan Smit. Jan Smit is onder andere bekend van de nummers Cupido, Dan volg je haar benen, Stilte in de storm en Als de morgen is gekomen. Jan Smit is de derde artiest die het langst op nummer 1 stond in de geschiedenis van de wekelijkse hitparade in Nederland.
Volendamse bands boeken
Bent u enthousiast geworden door de palingsound en wilt u graag een Volendamse band boeken voor op uw bruiloft, feest of diner. Dan bent u bij Evenses aan het goede adres. Bij entertainment bureau Evenses kunt u namelijk een Volendamse artiest boeken, dj huren of act inhuren voor elke gelegenheid. Heeft u nog vragen? Neem gerust contact met ons op!
Via Evenses Kunt u: