Bekende duo's boeken voor je feest?
Bekende duo's boeken is enorm leuk voor zowel grote als kleine gelegenheden. Sommige duo's die komen optreden heeft vaak al jaren samen ervaring en zijn hierdoor enorm goed op elkaar ingespeeld. Het leuke van het boeken van een duo voor uw evenement is dat het kleinschalig blijft als u hier behoefte aan heeft en sommige duo's ook heel mooi passen als achtergrondmuziek.
Andere bekende duo's weten met twee man sterk alle aandacht naar zich toe te trekken en kunnen uw feest of evenement opvullen met een of meerdere prachtige energieke optredens. Wanneer u van plan bent om een of meerdere duo's te boeken is het belangrijk om te weten waar u naar op zoek bent.
Bekende duo's naar wens
Wellicht lijkt u een zangduo jaren 80 stijl wel wat en wilt u het hele feest of de gelegenheid ook aankleden in deze stijl. Wij kunnen u ook helpen bij het stylen van uw evenement. Dit kan bijvoorbeeld ook bij een stijl voor een Nederlands zangduo jaren 90 of zangduo jaren 70. U kunt het natuurlijk zo hip maken als u zelf wilt en hiervoor precies de bijpassende duo's vragen om op te komen treden. Als u een specifieke aanvraag wilt doen of nieuwsgierig bent naar welke unieke duo's wij nog meer aanbieden kunt u onderaan de pagina in de lijst kijken. U kunt dus ook altijd bij ons een aanvraag doen voor een duo, band of artiest met uw eigen verzoeken en dan kijken wij of dit lukt en hoe wij u hieraan kunnen helpen.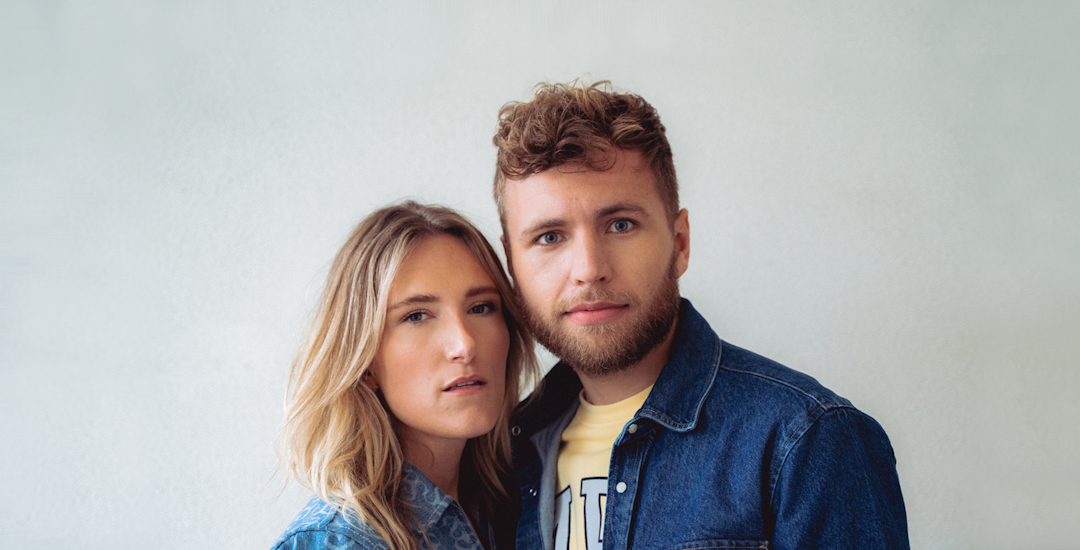 Muziek Duo
Muziek duo's die wij aanbieden zijn verdeeld in drie categorieën: Pop duo's, Jazz duo's en Klassieke duo's. Hieronder vallen echter ook de overige duo's. Met deze genres kunt u vrijwel voor iedere gelegenheid een bijpassende match vinden. De genres die voorbij komen bij deze duo's kunne variëren van Rock, Blues, Soul, Jazz, Pop en Klassiek. Ook kunt u kiezen voor duo's die smartlappen zingen en duo's die de mediterraanse muziek genres bemeesteren en deze sfeer vloeiend weten neer te zetten. Het uitbreiden van de acts is bij zowel duo's als bandjes vaker een optie, dit ligt wel aan de desbetreffende act. Laat gerust uw wensen aan ons weten en dan is er altijd wel een mogelijkheid te vinden.
Een greep uit het assortiment bekende duo's:
Duo boeken
Als u op zoek bent naar muzikanten, zangers, zangeressen of bandjes kunt u ook altijd bij ons terecht. U kunt ons aanbod op de site zien of u kunt telefonisch of via de mail contact met ons opnemen zodat wij u een vrijblijvende offerte kunnen sturen voor een passende aanvraag. Wij staan 24 uur per dag voor u klaar en helpen u graag verder voor het behalen van een zo mooi mogelijk evenement, bedrijfsfeest, gesloten feest of andere gelegenheid!
Bij evenses kunt u:
Bij Evenses is kwaliteit erg hoogstaand, Daarom werken wij alleen maar met professionele artiesten.